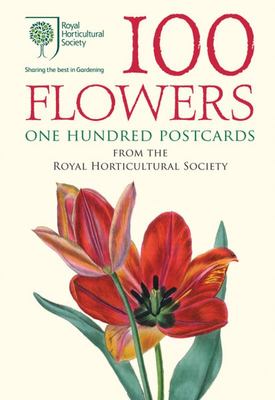 $28.00
AUD
Category: Cards & Paper
The Libraries of the Royal Horticultural Society hold the world's finest collection of printed material on gardens and gardening and a selection of the best botanical paintings from this collection is featured here. One Hundred Flowers from the RHS gathers together the most striking images to create 100 different postcards to send, keep or frame. The earliest works of art date from the late 17th or early 18th century and are by an anonymous Italian artist and the latest are from the middle of the 20th century.  The one hundred postcards are stored in a sturdy box with a lift up lid. ...Show more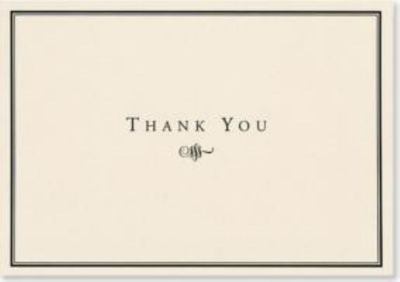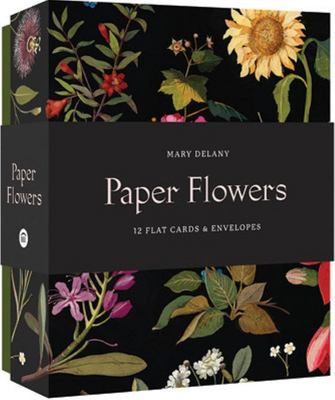 $35.00
AUD
Category: Cards & Paper
Each exquisite paper flower in this elegant collection blooms with extraordinary detail and color. Eighteenth-century British artist Mary Delany created each piece by cutting and layering tiny pieces of paper on black ink backgrounds. The fine shading and depth are as intricately detailed as a botanical illustration and scientifically accurate as well. Printed on thick, textured paper, the set features sunflowers, rhododendron, cornflower, water lilies, andmore. Perfect for any occasion that warrants beauty and sophistication. ...Show more
$33.00
AUD
Category: Cards & Paper
Marimekko - one of the world's first lifestyle brand (and still one of its best) - returns to grace our stationery list with striking prints and bold colours. This notecard set features 16 beautiful floral designs.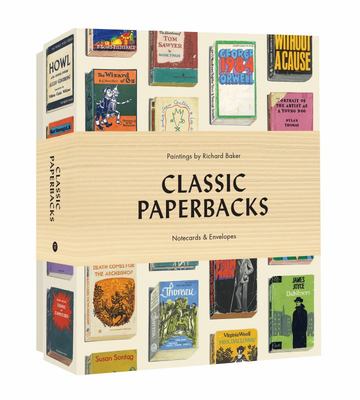 $35.00
AUD
Category: Cards & Paper
Every book lover's collection includes a few treasured favorites with frayed edges and covers soft from wear. Richard Baker's remarkable paintings of vintage paperback books capture these intimate details. The "book portraits" feature titles by some of the most iconic writers of the modern era, from Emi ly Dickinson and Mark Twain to George Orwell and Susan Sontag. ...Show more
$28.00
AUD
Category: Cards & Paper | Series: Marimekko
Twenty different notecards featuring Marimekko's iconic designs are showcased in this collectible box of all-purpose notes.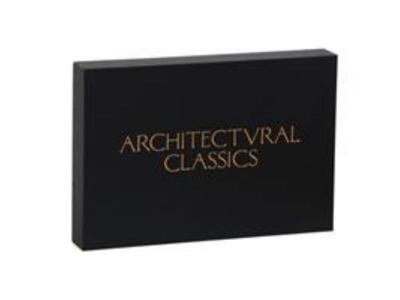 $52.50
AUD
Category: Cards & Paper
A mix of stunning drawings and etchings, this luxe notecard set showcases palaces, gardens, villas, and iconic public buildings in New York, Washington D.C, Rome, Paris and Athens. The black paper-wrapped box is stamped with gold foil. Twenty flat cards, printed on heavy uncoated paper suitable for fram ing, feature distinctive historical prints drawn from our Classic Reprints Series. Architectural Classics is a savvy choice for lovers of art and history, world travelers, and a must-have gift for architecture students and designers. ...Show more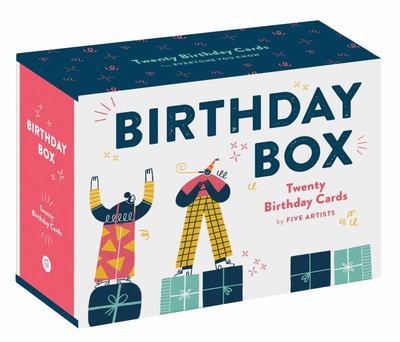 $39.95
AUD
Category: Cards & Paper
A Birthday Box bursting with birthday cheer! Find the perfect birthday card--from silly to sophisticated--for everyone in your life. Slide open the matchbox-style box to discover twenty designs and twenty envelopes in five bold colors that make these cards a joyful celebration from the moment they're re ceived. Artwork by Poppy Crew, Monika Forsberg, Maya Hanisch, Beatrix Hatcher, and Lieke van der Vorst. ...Show more